What's it going to take to get you to the next level?
Whether you are an emerging Entrepreneur, a seasoned Executive or somewhere
in-between our coaches can take you to the next level.
Our coaches have extensive backgrounds in Theatre/Performance and Movement. Our focus is in the areas of Strategic Communications, Public Speaking/Presentation or Presence, our coaches can help you achieve greater impact and communication fluency.
All of packages start with 5 Individual Sessions. You will work with your coach to establish objectives and then your coach will guide you to success.
Sessions last about an hour and can take place on or off site. We generally recommend that these sessions be scheduled bi-weekly for new clients to allow for maximum effect.
We have a handy-dandy online scheduler that provides a convenient way for busy professionals to schedule sessions.
Meet our coaches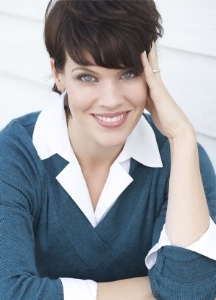 Communications Strategy
Content Development
Presence / Confidence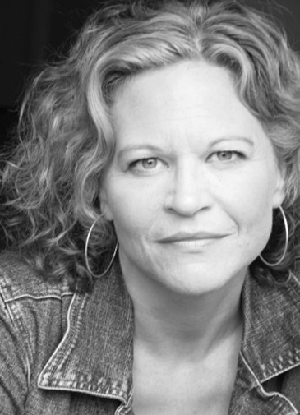 Public Speaking / Presentation
Accent Modification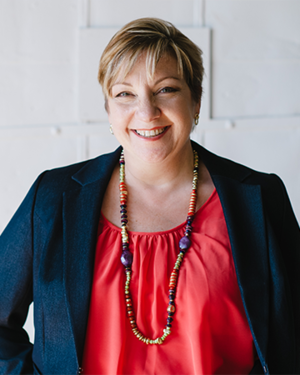 Mindset
Accountability
Change
Executive presence
Movement
Managing anxiety